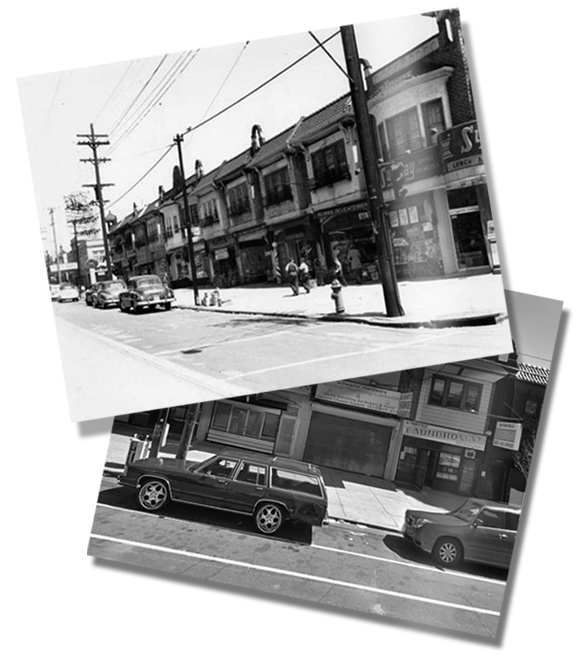 TRUSTED SINCE 1950
Since 1950, Schwartz Hardware has been supplying high quality products and services to homeowners and contractors in Philadelphia, Pennsylvania and surrounding areas. Sixty-eight years later, we, the Goldfein family, still stand on the principles of quality work and exceptional customer service.
We added our new online store, to offer even more convenience to our customers, with hundreds of products, same-day delivery, in-store pickup, and shipping options.
We want to thank our community for supporting our local business for over half a century and for being such wonderful loyal customers. As a token of our gratitude, we love to give back to the community that has given us so much.